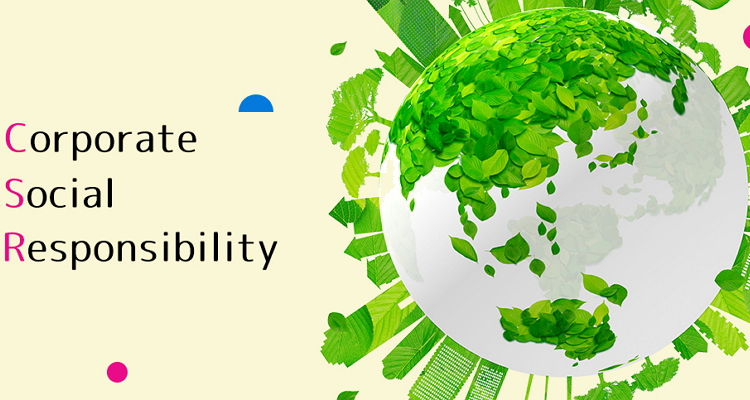 Projects Successfully Completed
(India)-1
Designed and developed CSR strategy of a leading FMCG company based in Gurgaon.
Conducted a baseline evaluation of an education project based in Rajsmand District of Rajasthan for an International NGO. The evaluation also involved conducting learning assessment of about 750 children.
Conducted online training for low budget private school teachers in Haridwar, Uttarakhand for improvement of teaching and learning practices. The training was funded by an NGO with operations across various states of India.
Projects Successfully Completed
(India)-2
Developed video-based training modules on ECCE for in-service teacher training on large private school chain in Maharashtra and Southern states
Conducted functional and technical audit and provided recommendations for improving an online teacher training platform (LMS) utilized by above chain of schools.
Conducted Research on Costing of ECE Services in India to estimate the cost of universalization of public provisioning of ECE for all eligible children in the country. The research was funded by leading International NGO.